There's no shortage of mobile phone cases and covers on the market at the moment, which means that you can probably pick out the one you want and need easily.
Or can you?
Once you start browsing the web for protective accessories, you won't be able to stop, and you might even end up with a headache by the time you're done. Leather, silicone, TPU, patterned, colourful, minimalist – these are only some of the choices you'll be given, so it definitely won't be that easy picking out the right cover or a case.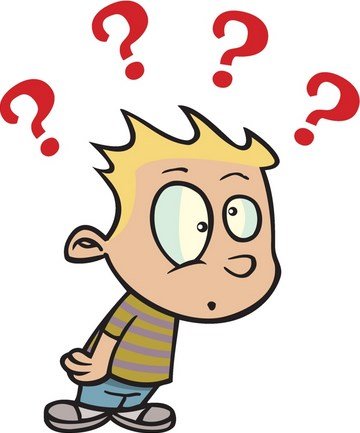 We can help!
Each week, we choose products that we believe could help you out in your daily tasks, such as cases, covers, power banks, chargers, etc. and today is no different. We've chosen three colorful, silicone covers for the Samsung Galaxy S5 that look interesting, protect your device, and come at great prices! Scroll down to see what we're talking about.
Blue and Ultra Slim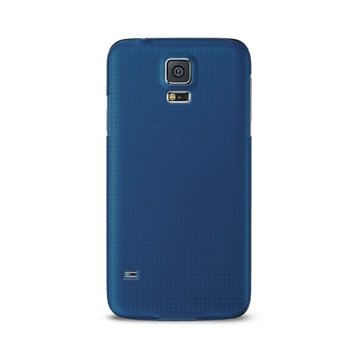 This ultra slim cover from Puro will fit to your Galaxy S5 like a glove, without altering its sleek design. In order to have your screen protected, Puro has included a screen protector in the package as well. This accessory comes with camera and LED flash cutouts, and the blue will make your phone look even more elegant.
The Pink Monkey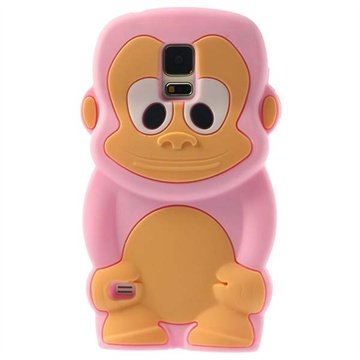 Made of soft silicone, this 3D Monkey cover protects your device from everyday damage and looks fun! Your Galaxy S5 remains fully functional while the cover's on, and the anti-static coating makes the cover stick to your phone, but not your clothes (e.g. if you put it in your pocket).
Go Green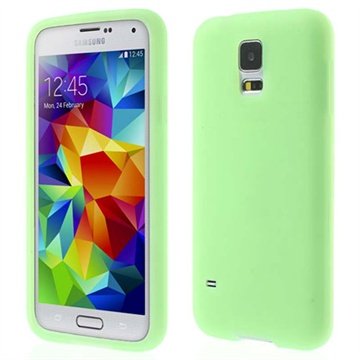 Why not get a cover in a vibrant colour such as this one? Your phone will definitely become unique! 🙂 This cover gives you easy access to main controls and the screen of your device, while the raised edges provide the screen with additional protection.