Unless you've been living under a rock or 10,000 leagues under the sea, you've surely heard Windows 10 is almost here. There are tons of details we're looking forward to seeing (and reviewing) once Windows 10 hits us—or more specifically our laptops, tablets and smartphones—but for now let's focus on, say, 5 items we can expect from Microsoft's newest OS.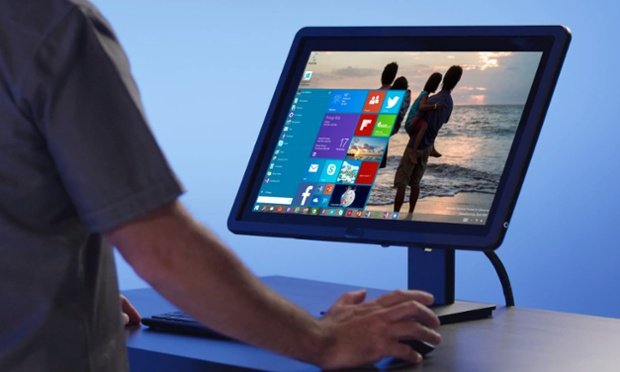 1. How Windows 10 Behaves on Your Computer, Tablet or Windows Phone
Windows 10 is expected to adapt to whichever device you may be using. If you're scrolling down with a mouse, you'll be treated with the standard Windows 10 service. On the other hand, if you're on a tablet, you'll get full-screen apps and the Start menu will be finger-friendly. When on your smartphones, though, you'll be using the Windows 10 Mobile, but, allegedly, if you connect a keyboard to your Windows Phone, it should transform into a PC. We'll see.
2. The Apps Deal
The universal apps you can get from the Windows Store will adapt to your particular device. Additionally, the full-screen apps will be optional. So, if you don't like them, nobody's forcing you to use them.
3. The Burning Question of the Start Menu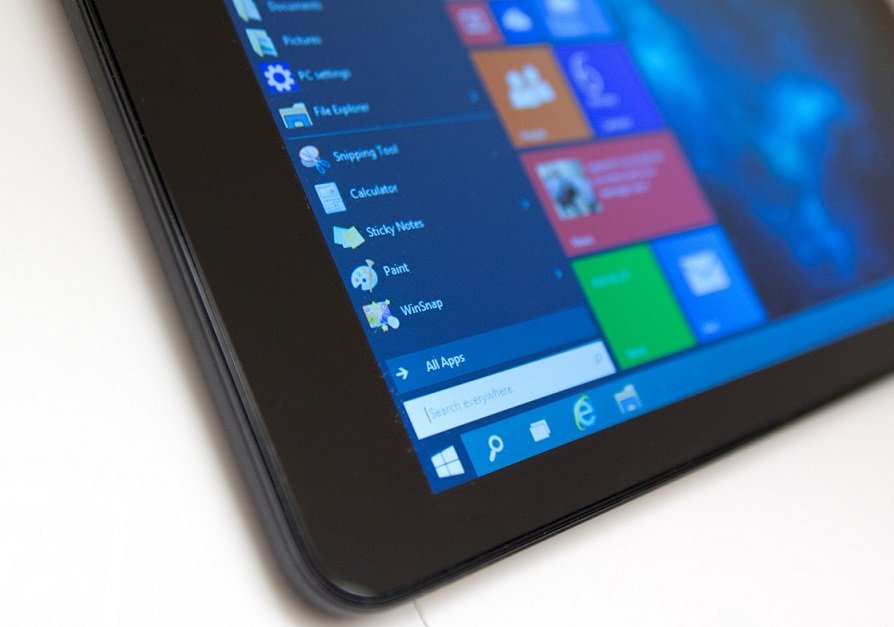 Time and again you hear people complaining about the Windows 8 full-screen Start menu. If you are one of the disgruntled folk, we've got some good news for you: the Windows 8 Start screen is no more. Get ready to welcome the old Start menu back, neatly placed on the left-hand side of the screen—just the way we like it. Apart from the old pop-up shortcuts, the Windows 10 Start screen
will also keep a bit of the Windows 8 novelties, mainly the Live Tiles and the option to customize the screen.
4. Is Internet Explorer Extinct?
We're all used to Internet Explorer just… being there. You don't necessarily use it (all right, you completely ignore it unless you accidentally click the icon while trying to access Windows Explorer or Skype), but it's there. On Windows 10, it'll still be present, but not as the default web browser. That spot now belongs to Microsoft Edge, a brand new browser that supports extensions, has a reading mode and comes with a speedy rendering engine. Moreover, Cortana offers suggestions in the search bar, while Web Note lets you jot down your searches and share your notes through OneNote or email.
5. Windows 10 Just for New Devices?
If your device is a few years old, you'll be fine. If it's already running on Windows 7 or 8.1, you shouldn't sweat it. What you need is a 1GHz processor, 1GB RAM and a 16GB-hard drive. There'll be a need for some tweaks and upgrades, depending on your current version of Windows on your PC or tablet and the version of Windows 10 you'll get (Windows 10 Home or Pro), but let's cross that bridge when we come to it, shall we?