So, the biggest, most exciting shopping day of the year is finally upon us and you simply cannot wait to go out there and take advantage of all the greatest Black Friday deals. And that's perfectly all right, too—you've waited 365 days for this moment! You're gonna get those new shiny new headphones, by Jove! If you don't mind the crowds and the never-ending queues, that is. Luckily, you can avoid all the commotion by shopping in front of your computer screen (thank God for technology!). We at MyTrendyPhone have made sure you needn't leave your warm homes—all you need to do is browse our special Black Friday offer and shop the day away from the comfort of your cozy living room. Intrigued? Told ya. Just make sure you read on.
A Black Friday Offer You Just Can't Refuse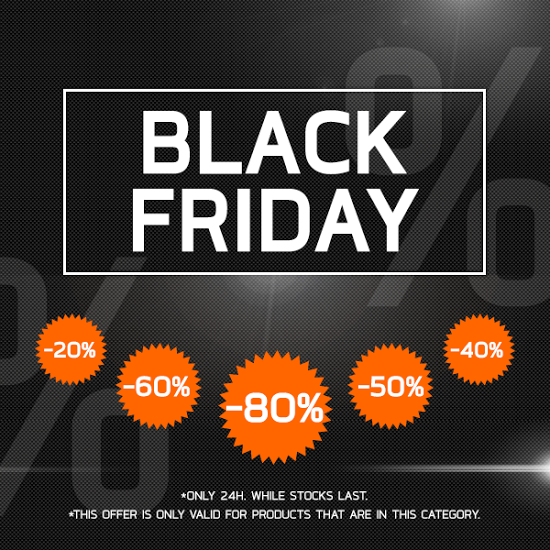 Itching for a new pair of earphones? Dying to get your hands on a high-quality car charger and say goodbye to the annoying 'Battery Low' sign appearing at the most inconvenient of times during long rides? A mighty power bank could really do you good at this point? See, all that and so much more is what we've got in store for you. Our incredible Black Friday deal can help you get all the tech and mobile phone accessories you've been longing to have, save up to a staggering 80% and you don't even have to put your pants on! The offer lasts the whole day today, which means you have enough time to do your shopping till midnight.
So, stretch those fingers, start browsing our fantastic offer and may your Black Friday shopping run smoothly! And why shouldn't it? A couple of clicks and you've got yourselves brand new Bluetooth speakers. Waiting in queues? What queues?