Let's cut right to the chase: we know you can't wait for your summer holiday to start. In fact, you're most likely counting down the days, crossing off dates on your calendar and everything. You might be trying to focus solely on the work at hand, but in your mind you've already got one foot in the crystal blue sea. You're making mental lists: what beach supplies to buy, which clothes to wash, how to fit all those books and gadgets you absolutely can't live without in your not-that-seizeable suitcase. And that's all fine and dandy, really—you should! As long as you don't forget your devices may need some extra support while you're chillin' at the seaside. How about them waterproof cases? Tripods? Power banks? To make the humongous choice infinitely easier for you, we've come up with 3 must-have travel accessories—all of which are currently on sale on MyTrendyPhone, so that's just one more plus for you!
Protect Your Skin, But Don't Forget Your Faithful Companion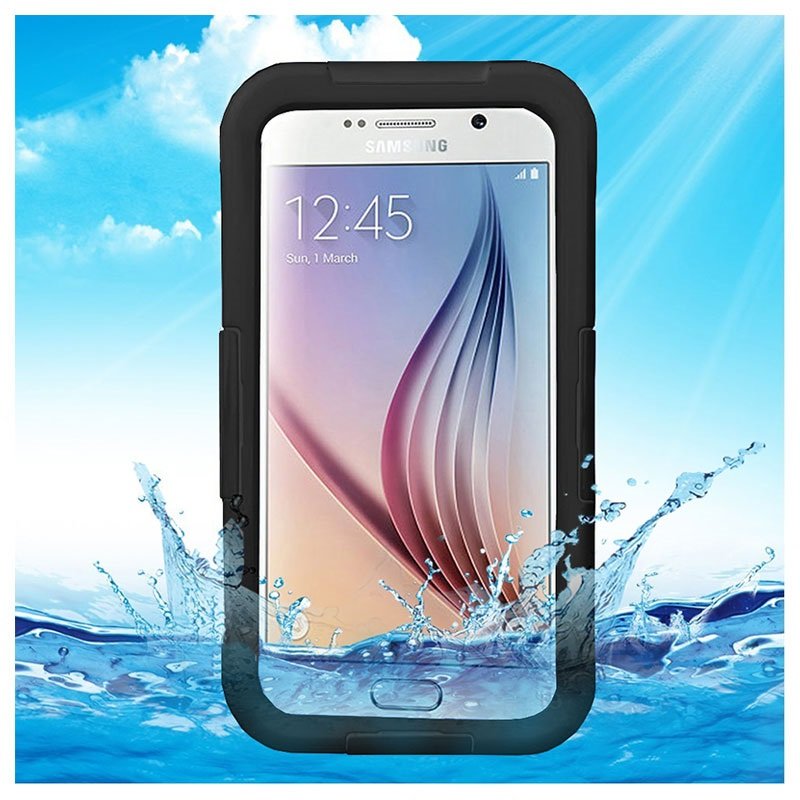 Starting with your cherished new Samsung Galaxy S6 and the issue of how on Earth you're going to make sure it'll stay dry and sand-free at all times. Well, that part's actually easy if you know the right accessory. And, not to brag, but we do. This transparent silicone case's sole purpose is to protect your phone—even whilst underwater (and up to 6 meters!). What's more, thanks to the silicone surface you can actually take photos underwater and even use the neck strap to wear the smartphone around your neck—just to take extra precaution you won't misplace the treasured device in the heaps of sand surrounding you.
Stay Energized (The Both of You)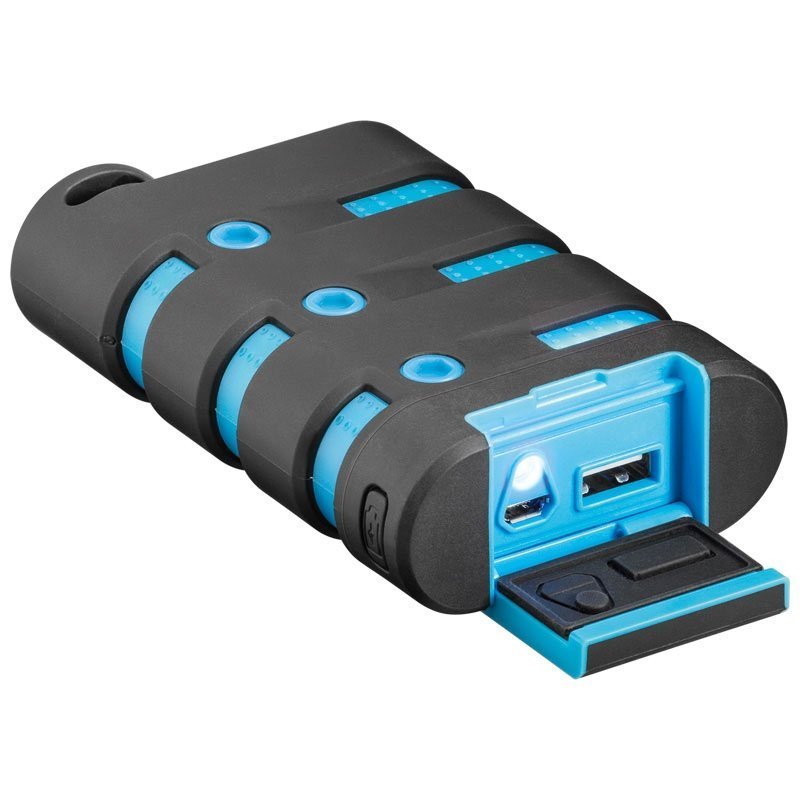 Next up—this little bad boy right here which will ensure you never have to run out of energy again. Well, not you per se, but your trusty gadget. The Goobay external battery is compatible with almost all the devices you can positively think of—smartphones, tablets, iPhones, iPads, cameras, mp3s, mp4s—you name it. It's shockproof and waterproof, so you won't have to fret about it malfunctioning while you're getting your tan on.
Selfie As Proof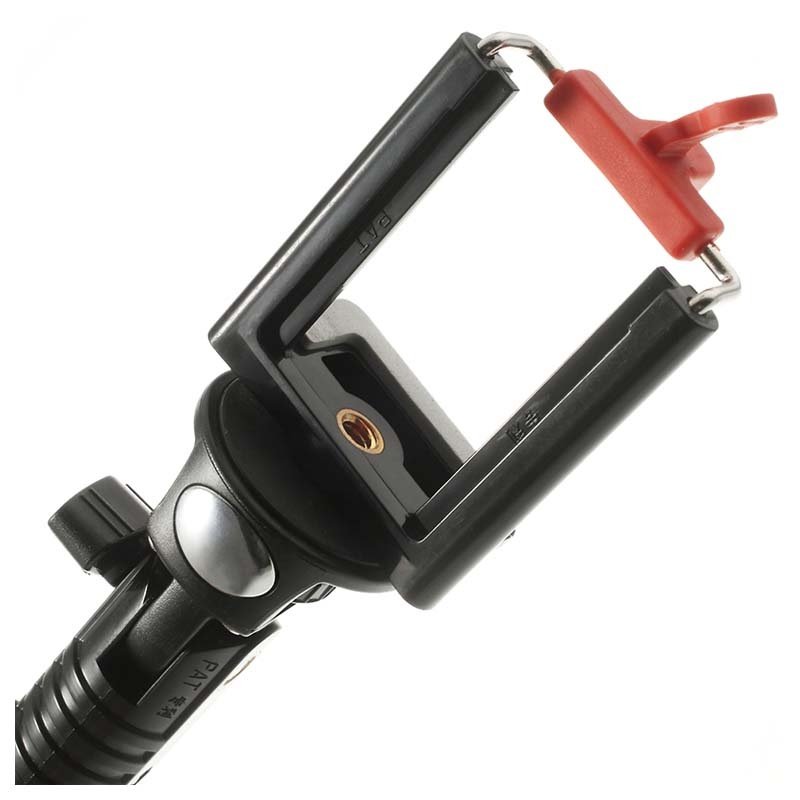 All right, 'fess up: have you really been on a holiday if you haven't shared the silliest and/or most flattering photos on Facebook or Instagram? Not in this day and age, you haven't. And selfies are right there with the most important bits of proof you could offer the world. That's where selfie sticks come in to enhance the selfie experience by at least 500 percent (entirely scientifically speaking, of course). A nifty extendable monopod holder will let you take pictures from any angle as it is rotatable and surprisingly light. All you have to do is hit the beach, gather your friends around and say: 'Cheese!' Or: 'Summer breeze!' Or whatever works for you, really. Who cares, as long as you're capturing the sun-kissed moment forever.
If you choose to go with any or all of these, rest assured you and your precious gadgets are immediately gonna be more prepared for the holiday ahead. For lots more options (10 times more!) make sure you take a quick gander at our ongoing Summer Sale. 🙂