Every year, the Cupertino giant manages to successfully tickle the minds (and pockets) of numerous devoted fans and (potential) consumers across the world. This time Apple is here with several new devices: an upgraded Apple TV, the improved Apple Watch, two tablets by the name of the iPad Pro and iPad Mini 4 and a couple of long-awaited and much-speculated-on smartphones—the iPhone 6s and iPhone 6s Plus.
The iPhone 6s and iPhone 6s Plus: What's Under the Hood?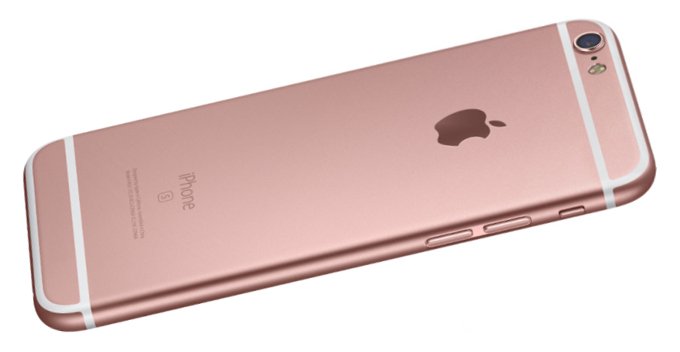 Both new flagships are, as it was expected, absolutely stunning on the outside. On the inside they pack a mean chipset, a fast and enhanced 64-bit A9. Naturally, both the 6s and its larger sibling, the 6s Plus, run on the newest iOS 9 and they do indeed include the rumoured new feature called the 3D Touch. As we already announced, this option recognizes several different levels of pressure. So, if you simply wish to peek inside an email, you will press lightly. If you want to enter the message, you press harder or, as Apple calls it, you use the pop.
The rear-facing and front cameras are both more advanced, as well, packing 12 and 5 megapixels, respectively. Shooting in 4K is also available and so is Live Photos, a feature that allows you to relive your images through short videos.
The New Generation of iPads: the iPad Pro and iPad Mini 4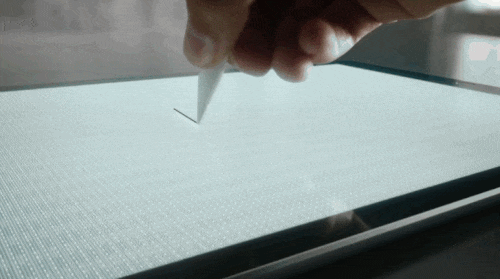 One is huge, the other one's tiny. So take your pick. The significantly larger one, the iPad Pro, also comes with a Stylus pen (…cil, Apple Pencil), which Steve Jobs had never approved on, but hey—times change! The iPad Mini 4 is, essentially, a smaller iPad Air 2.
All in all, there's something for everyone, as long as your wallet doesn't have a lot of holes in it. And if you're dead set on acquiring the new iPhone 6s or 6s Plus (which now come in pink, as well!), you'll be able to do so starting with the 25th of September.