Apple Pay is definitely one of the most useful features that arrived with Apple's new OS – it allows you to buy items in-store and online easily. What's also great is that you can keep track of your purchases, view your recent transactions, and even your transactional history (if your bank allows you to do this). Here's how you can do this. 🙂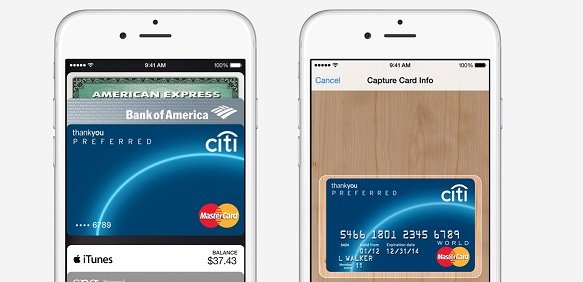 View Recent Transactions
1. Launch Passbook on your iPhone or iPad.
2. Choose the card you want to view recent transactions for.
3. These transactions should appear underneath your card.
4. Tap on the Info button (red 'i') in the bottom right corner of the screen to view more transactions.
5. You will see only transactions from the last 24 hours – if you haven't purchased anything in the past 24 hours, you'll see the last item you purchased.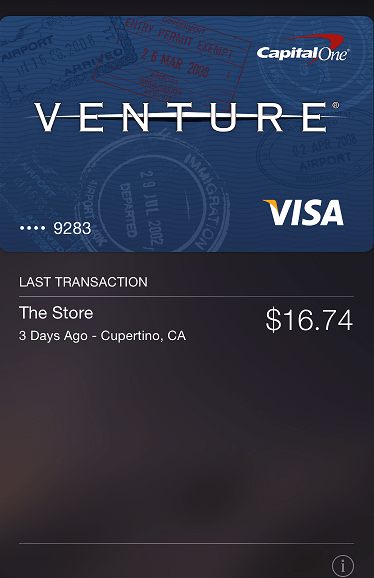 View Transactions in More Detail in Settings
Like we said, if your card and bank support this option, you'll be able to see your transactional history. If not, the page will be blank.
1. Go to Settings>Passbook & Apple Pay.
2. Again, choose the card you want to view your transactional history for.
3. Your current transactions should appear in the main view.
*If your bank has an appropriate iOS app, you'll be able to tap on Open and see details about your purchases and card.
That's it! 🙂