Feel like you're slowly getting tired of the (few) (dozen) apps you use on a daily basis? If your answer is at least 'some of them, I guess' or a plain and straight-forward 'yes, I'm in severe need of change, help me, Obi-Wan Kenobi, you're my only hope', then feel free to check out these three fun and useful apps we've chosen for you and prepare to have your daily smartphone usage enhanced right away.
1. Genius: Get Those Lyrics Right!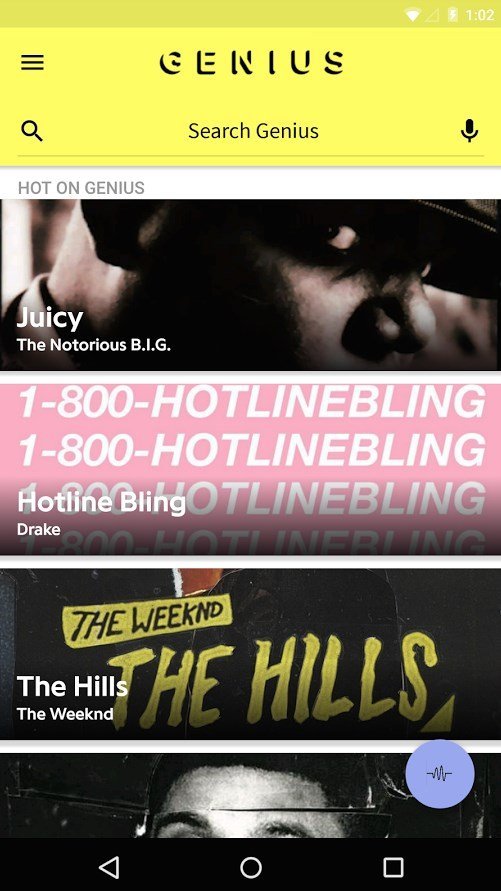 How about an application that will make sure you aren't singing the wrong lyrics any time you start humming that extremely catchy tune? There's an app for that (there's an app for everything). This one is called Genius and what it does is make sure you never forget another lyric again. How? It actually features thousands of lyrics that come with fun line-by-line annotations, which are sure to make the lyric-memorizing a lot more entertaining. The application stores more than 1.7 million song lyrics and you can also find lyrics for the songs playing around you. Kinda genius, isn't i?
2. Snowball: Your Notifications AdBlock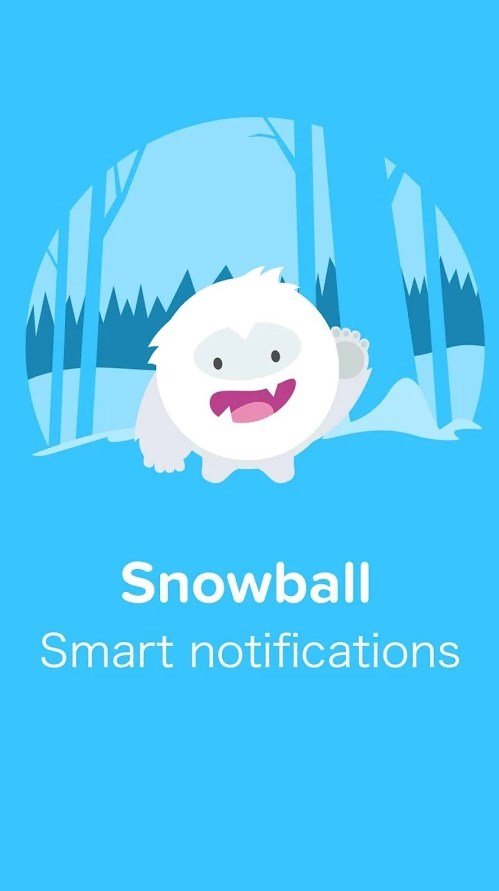 Next on our list—an app that makes sure you get all the notifications you really want and none of the ones you couldn't care less about. For example, Snowball—the app, not your cat—automatically hides the spammy notifications a la '8 of your apps have been updated'. On the other hand, it learns which apps and notifications you favour and boosts them. Plus, if you use this application, you don't have to open Facebook, SMS or WhatsApp—you can reply to your messages inline and the answer will go through the right app every time.
3. Hooks: Updates on the Things You Care About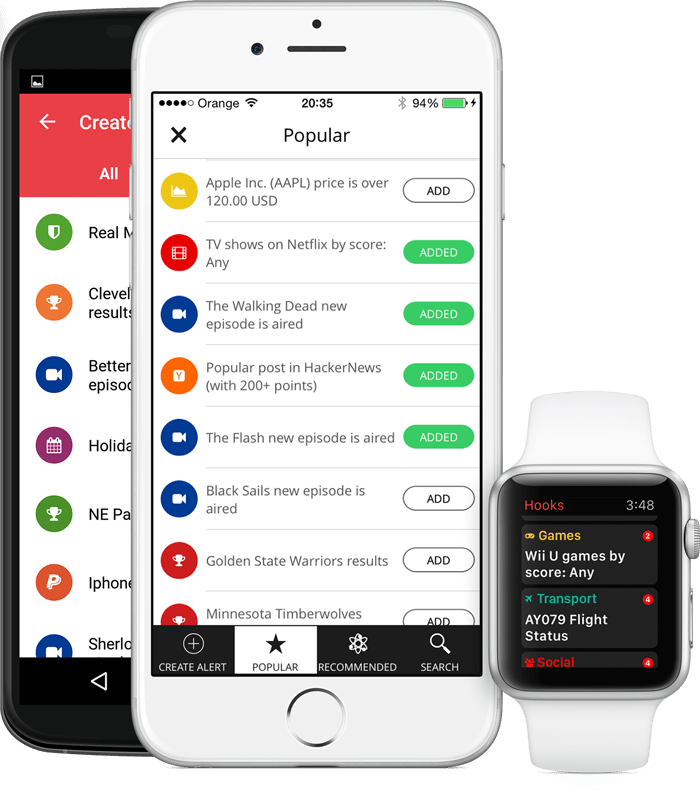 Our final choice for the day is an app called Hooks. You want alerts for everything you love? This application will make sure you get 'em. You can create personalized alerts for concerts, festivals, sports games, new films by your favourite actor, vines, even rain and extreme weather—the choices are really vast and you won't miss a single life event again!
There you go—our selection of three fun and handy apps for your consideration. Have a refreshing new app of your own to recommend? Pass it on via the comment section below.