For the past four years, we have become accustomed to Apple following a certain pattern and that pattern has invariably included their famous September event where new iPhones are introduced to the eager world. However, a reliable source has told AppleInsider that 2016 may be different. In what way? Well, first and foremost, according to their statement, we could be seeing an earlier launch of the iPhone 7.
Why the Early iPhone 7/7 Plus Release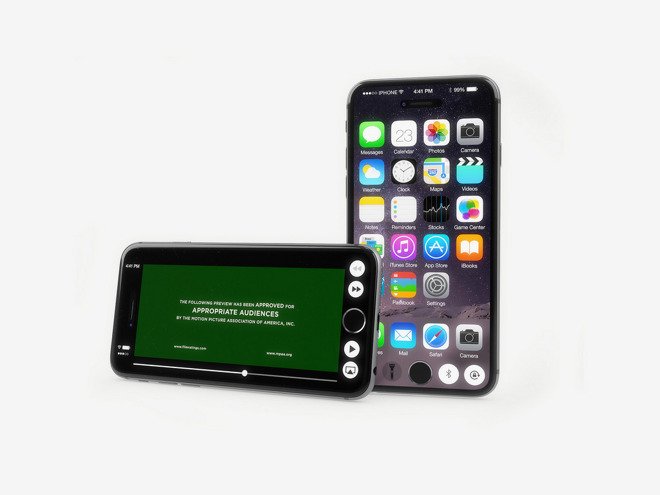 Ever since the iPhone 5 was released on the 21st of September, 2012, all subsequent iPhones were launched in the more or less the same time period. The latest flagships—the iPhone 6s and 6s Plus, of course—were announced on the 9th of September, 2015 and were released to the public on the 25th of September.
But that was then and this is now. Apparently, as the source says, Apple is planning on introducing their next big handset earlier than usual in order to completely shake things up. Namely, releasing the phone sooner than what is expected would help prevent a potential decrease in sales once the iPhone 6s and 6s Plus fascination dies down. Furthermore, rumour has it that the smartphone in question—the iPhone 7—will sport a completely unique and novel design, while another source maintains that the iPhone 7 Plus will have its RAM significantly bumped up.
Hey, Apple, How Soon Is Sooner than Usual?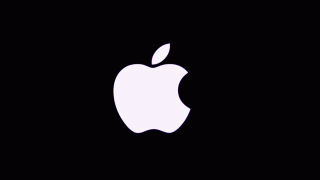 At this point it is difficult to say just how early the iPhone 7 could arrive into the world. Still, the fact remains that up until the release of the iPhone 4s in 2011, all the previous iPhones were launched in June and July, so perhaps the Cupertino giant is considering reverting back to the summer months for their next big reveal. We won't know for sure yet, but as we follow the developments in this department, we are sure to let you know as soon as this info becomes available and official.