A new year, a new month, a new contest!
We have prepared a fantastic prize for your this January – an iPhone 6 Plus! Yes, that's right, by February, this premium Apple phone could be yours!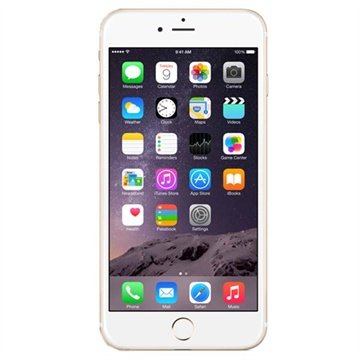 If you've been following us for a while now, then you are most likely familiar with how our contests work, but in case you are new around here, let us summarize. 🙂 All you have to do is:
1. Join our Club Trendy (if you're not a member already).
2. Buy a product from our shop between January 1 and 31.
We will announce the lucky winner on February 3, so stay tuned! 🙂
To read more about our Club Trendy contest and benefits CT brings, click here.
Good luck to all of you!