We've said it a million times up until this point, and we'll say it again – protecting your smartphone matters. Whether you have an iPhone 6 or a budget-friendly model, you'll still want to keep it safe and in great condition for a long time. Mobile phone protection comes in all shapes, colours, and sizes, so you shouldn't have too much trouble finding the one that's just to your liking. In case you don't want a case, you can get a cover, which a more simple and more affordable protective solution.
This week, MyTrendyPhone's prepared three covers for your HTC One M8, that should protect your phone to the maximum, so check them out.
Beyond Cell Slim Duo Shield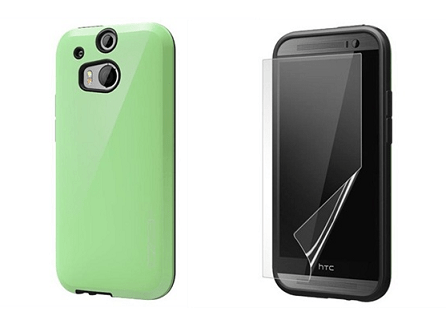 This unique cover with two layers of protection shields your phone from damage without adding a a lot of bulk. What's great about it is that it comes with a screen protector, which means that your phone's screen will be safe from scratches, too. 🙂 The cover is available in a number of colours – black, mint, white, navy blue, and hot pink.
iGadgitz S Line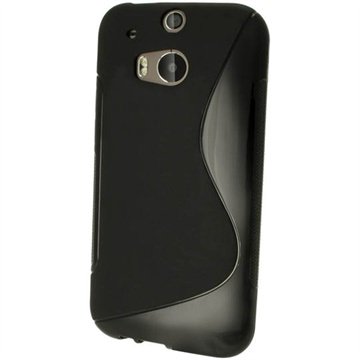 This cover looks and feels great! The dual tone colours offer a glossy and a matte finish, making the S Line cover look elegant. The textured sides provide you with a better grip on your phone, and you have full access to all vital controls at all times.
Speck CandyShell Grip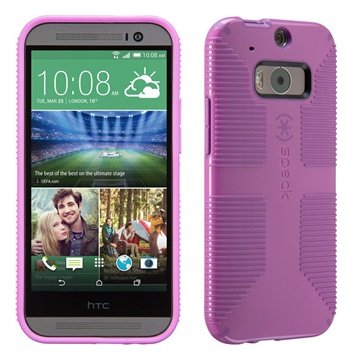 Perfect for anyone who spends a lot of time using their phone, because your phone will always be safe in your hands with this cover on. It offers a multi-impact, dual-layer protection, while the raised bezels protect your phone from damage. This cover has been lab tested against extreme temperatures, scratches, and cracks, so you can be sure that your phone will be protected to the fullest.
Which one of these covers do you like the best? For more amazing covers, visit our shop. 🙂