Attention all witches, ghouls, vampires, goblins and those of you who'd rather not disclose just what kind of spooktastic blood runs (crawls) through your veins (we see you, zombies, we see you!): we have a bewitching offer coming straight your way! To learn more about the boo-tiful surprise we have prepared especially for you, make sure you keep on reading. Trick-or-treaters, this way!
MTP

's Creepylicious Halloween Discount

Just

for You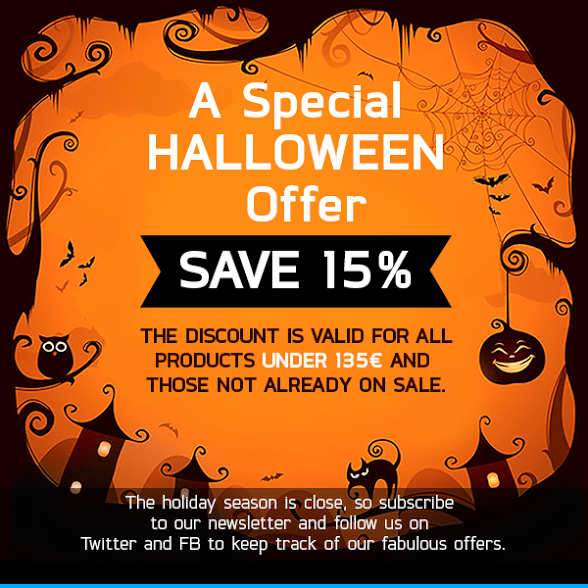 The date is the 31st of October and the excitement is through the roof! You might be wondering why, so here's the rundown: your favourite gadgets and accessories now have a ghoulishly delightful discount of 15% attached to them! All you have to do is ride your broom to our shop (but don't fly off the handle!), choose an item from our eerily vast offer, enter the code HW15 and abracadabra!—you've just saved 15%!
A couple of words of caution: this wicked offer is only valid for products under €135 that aren't already on promotion. Also, make sure you keep a close eye on those ticking hands—the deal lasts 24 hours and expires on the 1st of November just as the clock strikes midnight. So make sure you're banging on MyTrendyPhone's door on Samhain—we'll be expecting you!
Special Offers Galore: From Halloween All the Way to Christmas!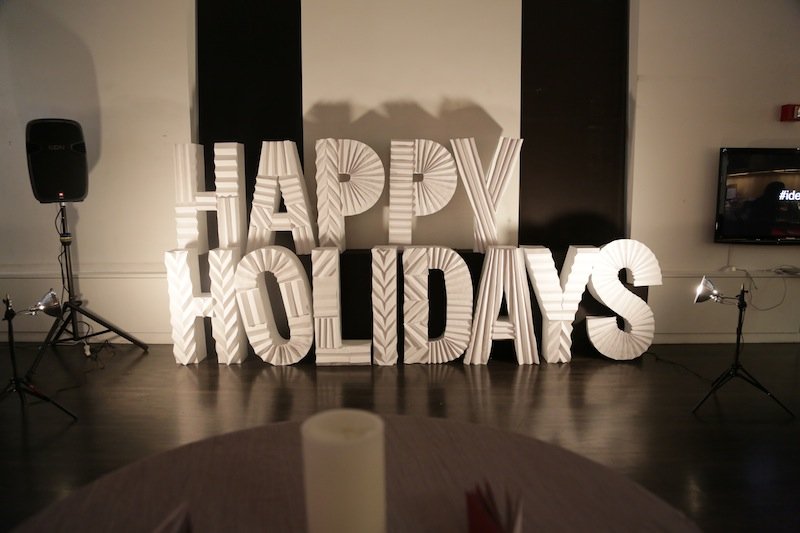 Some more good news: Halloween is only the beginning! As the holiday season gets in full swing, we'll make sure special days come with very special offers. Now all you need to do is ensure you don't miss out on any of our fantastic holiday deals. And what's the best way to do that? Take your pick:
simply follow us on Twitter and/or Facebook
subscribe to our newsletter to have the amazing offers delivered to your inbox the second they're here
or
That's it, ye merry monsters! Now all that's left to say is happy haunting! Oops, we mean happy hunting.
Your loyal (g)host,
MyTrendyPhone