Right after Samsung's event at IFA yesterday (Galaxy Note 4 and Galaxy Note Edge unveiled), Sony announced the Xperia Z3, Xperia Z3 Compact, and the Xperia E3 at its own event. Here are their main characteristics and features. 🙂
Sony Xperia Z3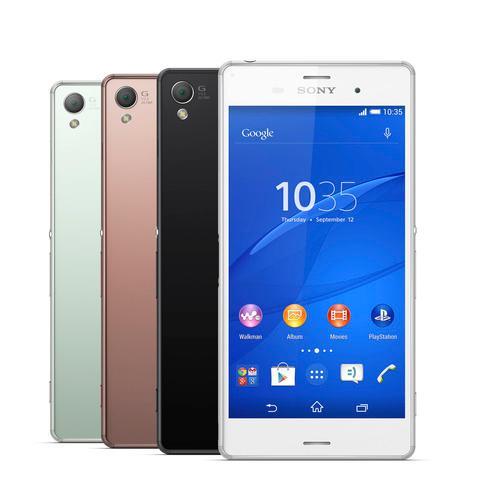 Dimensions: 146 x 72 x 7.3 mm
Weight: 152 g
Display: 5.2in; 1920 x 1080 pixels; ~424ppi
Processor: 2.5GHz, Snapdragon 801
RAM: 3GB
Storage: 16GB (expandable, up to 128GB)
Camera: 20.7MP with Sony Exmor RS sensor, ISO, 8x digital zoom, Pulsed LED flash, HDR (main); 2.2MP (front-facing)
Battery: 3,100mAh
OS: Android 4.4 KitKat
You'll be able to get the Xperia Z3 in white, black, silver-green, and copper variants. Sony is yet to reveal the pricing details.
Xperia Z3 Compact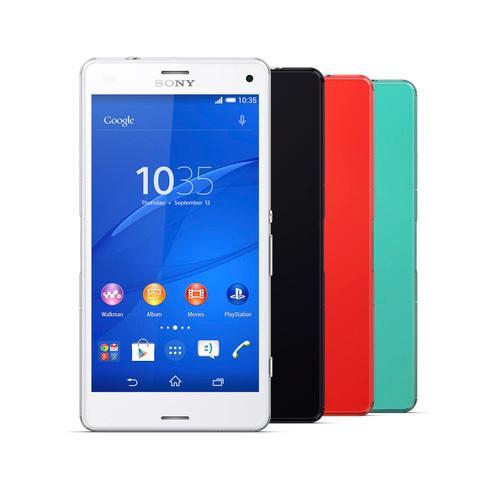 Dimensions: 127.3 x 64.9 x 8.6 mm
Weight: 129 g
Display: 4.6in; 1280 x 720 pixels; ~319ppi
Processor: 2.5GHz, Snapdragon 801
RAM: 2GB
Storage: 16GB (expandable, up to 64GB)
Camera: 20.7MP with LED flash (main); 2.2MP (front-facing)
Battery: 2,600mAh
OS: Android 4.4.4 KitKat
The Xperia Z3 Compact will be available in black, white, green, and orange. 🙂
Xperia E3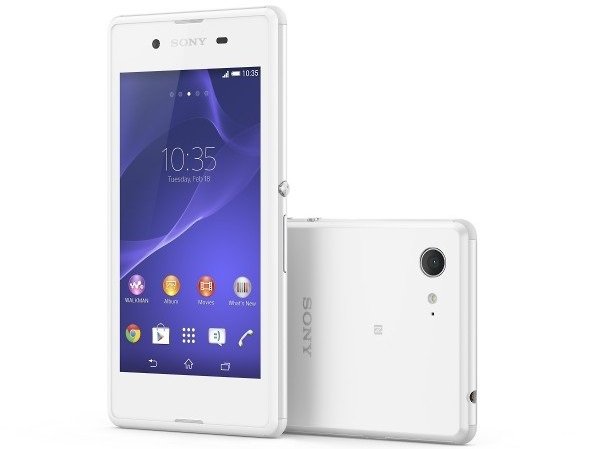 Promoted as Sony's cheapest LTE phone so far, the Xperia E3 comes with a 4.5in screen, a quad-core processor, and 1GB of RAM. Aside from white, it will come in exclusive yellow variant.
Dimensions: 137.7 x 69.4 x 8.5 mm
Weight: 143 g
Display: 4.5in; 854 x 480 pixels; ~218ppi
Processor: 1.2GHz, Snapdragon 400
RAM: 1GB
Storage: 4GB (expandable, up to 32GB)
Camera: 5MP (main); VGA (front-facing)
Battery: 2,330mAh
OS: Android 4.4 KitKat
The brand new Z3 series will be officially launched by the end of this month, along with the affordable Xperia E3. 🙂