CES and MWC are just around the corner, and things are getting more heated each day, in terms of new rumours. Today, a batch of alleged Sony Xperia Z4 and Z4 Compact specs leaked online, but as always, we suggest you take them lightly, until Sony confirms otherwise.
The Z4 Compact should arrive with the same 4.7" screen as its predecessor, but a better resolution – 1920 x 1080 pixels instead of 1280 x 720 pixels. On the inside will be a Snapdragon 810 processor, backed by 3GB of RAM, and 32GB of storage. The phone will also sport a 20.7-megapixel rear camera, and IP68 certification.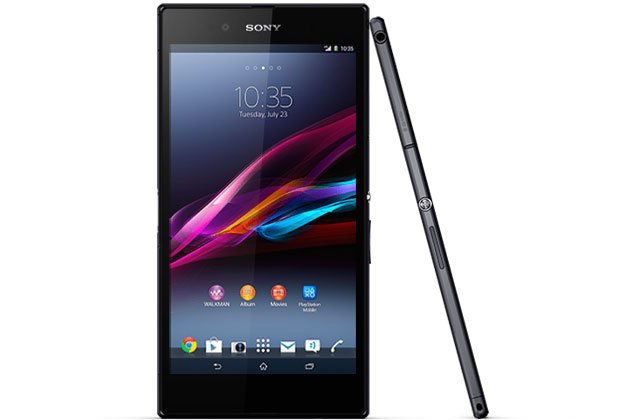 The Z4 Ultra, on the other hand, will have a larger than life 6.44" screen, a resolution of 2560 x 1440 pixels, but will feature the same processor and RAM as the Z4 Compact. Previous rumours included a more modest 5.9" display, a Snapdragon 805 processor, 4GB of RAM, a 16-megapixel camera, and a 3,300mAh battery. We'll have to wait and see which batch of rumours turns out to be true.
Having in mind the fact that both of these phones are supposed to arrive with Snapdragon 810 processors, we might not see them in January as expected, but later during the year, because of the shortages of the said chipset. However, the Xperia Z4 and the Z4 Tablet should be introduced during Sony's CES 2015 event.