It seems that the "selfie" trend won't be going anywhere for a while, which is why various smartphone manufacturers have started putting more and more effort into creating better front cameras for taking, well, selfies. Some have even launched what is knowns as "selfie phones", including Sony, who released the Xperia C3 a while back. Now, the company has returned with the "Xperia Cosmos".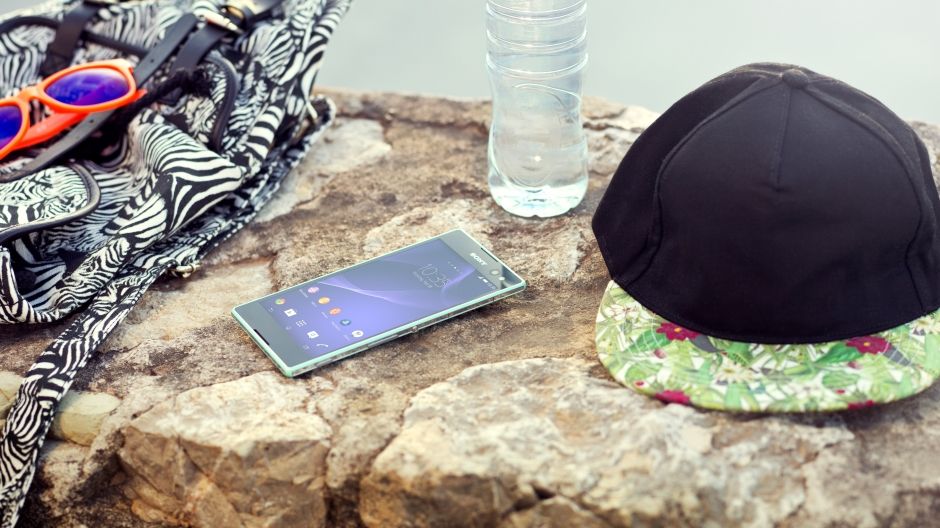 An image of the yet-to-be-announced Xperia Cosmos found its way online recently (via @upleaks), and it could easily turn out to be the successor to the Xperia C3. The Cosmos looks like a mid-range device with a LED flash on the front, and it appears to be running Android 5.0 Lollipop. Aside from that, we don't have any other specifications about the upcoming phone.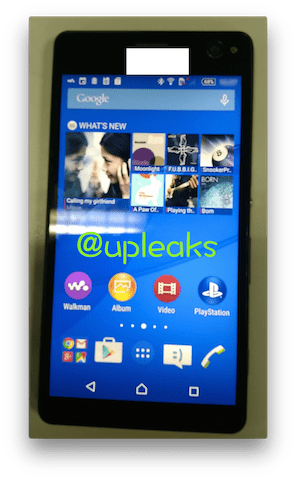 Sony had released the Xperia C3 only in certain markets, where the company believed such a phone would gain success – e.g. Asia. A similar fate most likely awaits the Xperia Cosmos, too. As soon as we have more info about this handset, we will let you know.