We've been hearing a lot of rumours about the Galaxy S6, and we can't say that we weren't slightly disappointed that Samsung didn't mention anything about its upcoming flagship phone at CES. However, it's a new day and the MWC 2015 will soon be here (March 2 – 5), and according to a recent report, the company will indeed launch two versions of the device.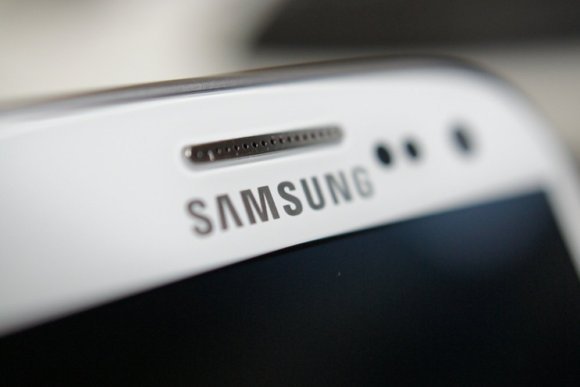 Business Insider says that we will not only be seeing the Galaxy S6 in March, but the Galaxy S6 Edge, too, plus a new smartwatch with a round display (similar to the Moto 360). Recently, a photo of a new metal casing for the S6 leaked, and it seems that Samsung is definitely losing the plastic, and turning towards a more premium design. The S6 Edge should have a similar design as the Note Edge and a will probably feature a curved glass display.
In terms of the rest of the specs, both phones should come with a similar set of specifications: a 5" QHD display, a resolution of 2560 x 1440 pixels, two processor versions – one an octa-core Spandragon 810 processor, the other an octa-core Exynoes 5430 processor – 3GB of RAM (maybe even 4), and a number of storage options, up to 128GB. The S6 will come with a 20-megapixel camera, while the S6 Edge will sport a 16-megapixel one.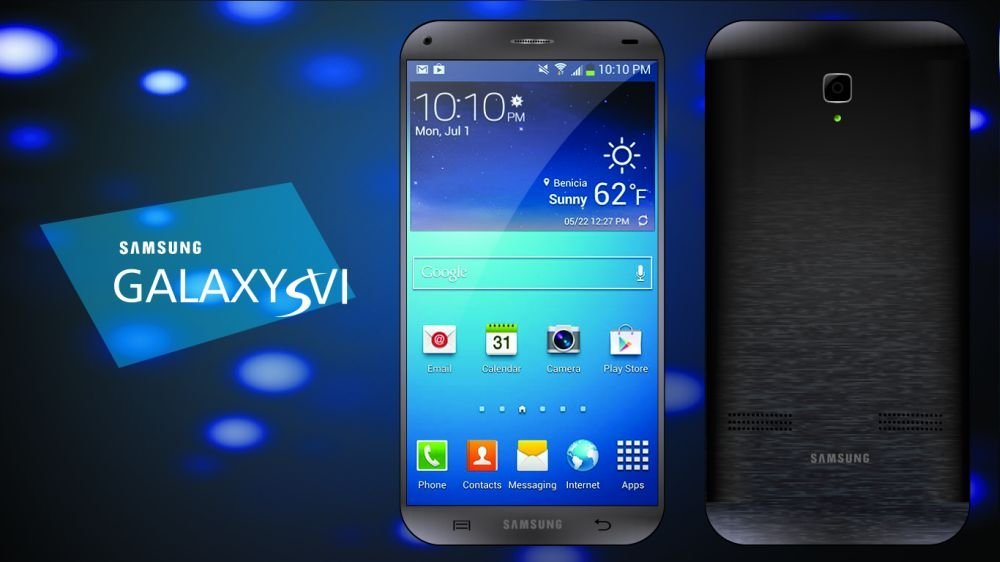 Seems that Samsung has a lot in store for the Mobile World Congress 2015, and we are definitely excited to see all of it. 🙂 We'll probably learn more about the phones until then, and we'll let you know as soon as we do.